Upgrading your Strongbox license is quick, however, the Upgrade option is a bit tricky to find in the app for now. We are working on making this setting more visible.
To upgrade just go to Preferences (small gear icon) > About Strongbox...(Strongbox version) > Change My License.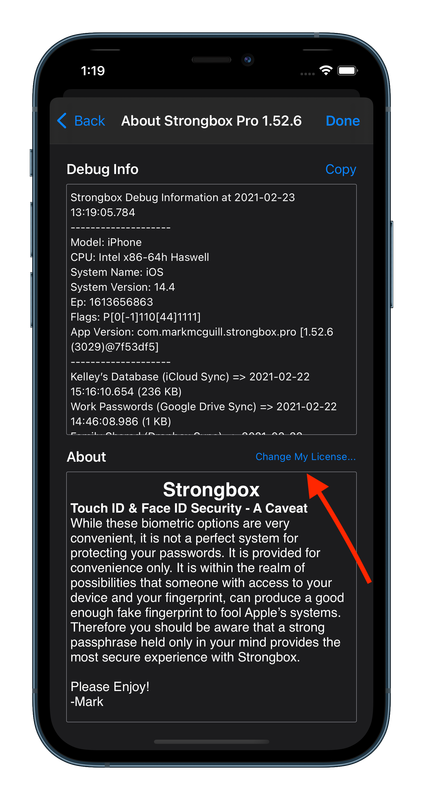 From there you will see the upgrade screen and you can choose the Lifetime license upgrade.